Welcome to the DSTRC website
The ocean plays an essential role in addressing the crisis of imbalance among population, resources, and environment faced by humanity. To develop and exploit the marine resources and space, a variety of deep-sea equipment supported by high technology is required. Prof. Cui, the principal investigator (PI) of DSTRC led the Jiaolong submersible project, participated in the scientific and technological research and project management, and gained many honors and inspirations.
Westlake University offers necessary guarantees for our group in the scientific and technological resources, research facilities, and talent benefits. We will make full use of social resources and give full play to the advantages of the mechanism of joint participation by different forms of ownership and strive to become an international leader in deep-sea technology after about 10 years of efforts. Our group aims to build a high international reputation in fundamental theoretical research, cutting-edge product development, and talent cultivation, as well as make positive contributions to the construction of national maritime power and local economic development.
在解决人类面临的人口-资源-环境失衡的重大问题上,海洋可以发挥很重要的作用。要开发利用海洋资源和空间,则离不开高科技支撑的各种深海装备。深海技术研究中心的PI崔维成教授全程参与了"蛟龙号"项目的科技攻关和项目管理,获得了许多荣誉和启示。
西湖大学为团队在科技资源、科研设施条件、人才引进等方面提供必须的保障,中心将充分利用社会资源,发挥不同所有制共同参与的机制优势,力争经过10年左右的努力,成为国际深海技术的一个领导者,在基础理论研究、前沿产品开发、人才培养方面都有很高的国际声誉,同时为国家的海洋强国建设和地方经济发展作出积极贡献。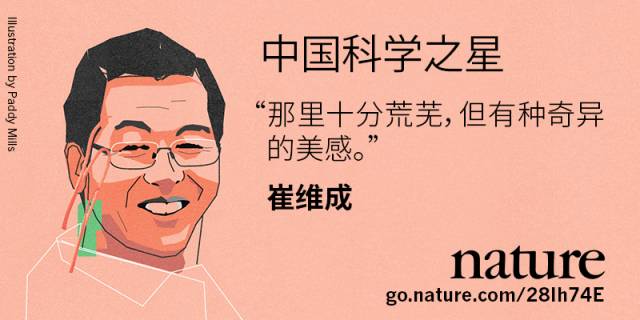 Science stars of China. Nature 534, 456–461 (2016). https://doi.org/10.1038/534456a [PDF]