Our research includes the following three main directions:
1. Research and development of the third generation of new bionic intelligent robotic fish-type unmanned submersible.
According to the characteristics of materials and manufacturing processes, the development of submersibles can be divided into three generations. The first generation is a fully manned submersible, which uses a steel-made pressure hull and mainly relies on aviation gasoline to provide buoyancy. It is very bulky and has almost no self-propelled capability. The second-generation unmanned/manned submersibles use solid buoyancy materials to provide buoyancy, and uses ultra-high-strength steel, aluminum alloys, or titanium alloys to make pressure hulls, thereby realizing the miniaturization of the submersible and improving the self-propelled capability. However, compared with the motion performance of marine fish, there is still a big gap in navigation ability, rapidity, maneuverability, propulsion efficiency, and vibration and noise control. In order to greatly improve the performance and reduce the cost of submersibles, it is necessary to develop the bionic intelligent robotic fish-type submersibles as soon as possible. We define it as the third-generation submersibles, which are characterized by replacing solid metal and buoyancy materials with flexible and large-deformation soft materials, traditional welding and forging technologies with 3D printing-based manufacturing technology, traditional control technology with artificial intelligence technology, and traditional sensors with sensors designed and manufactured based on nanotechnology. From the research and development of a single bionic fish prototype to the collaborative work of the entire fish school, the majors required in this direction include marine engineering, robotics, mechanics, machinery, materials, energy, control, computers, sensors, information and et al.
In this research direction, our group has been funded by Westlake University and the Guangdong Provincial Key R&D Program. The prototypes of the "Xigu I" 2000-meter deep-sea bionic submersible and the "Xigu II" 100-meter bionic submersible are currently being tested in Qiandao Lake and south China sea.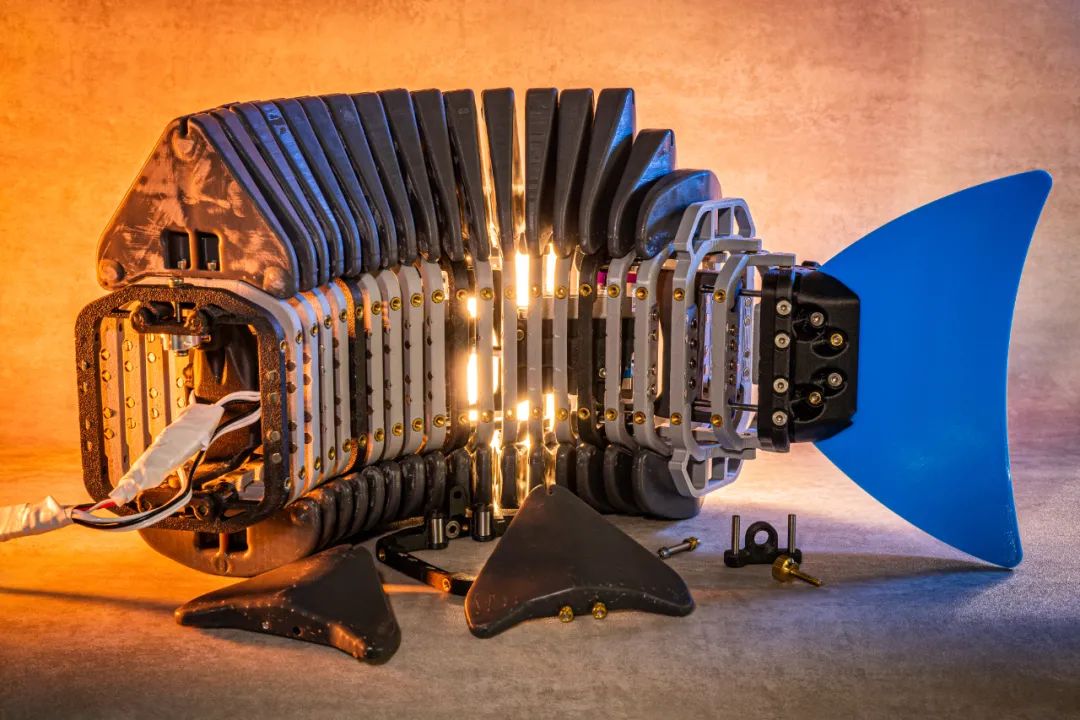 2. Industrialization and application of second-generation deep-sea submersible technology.
The underwater intelligent equipment used for industrialization promotion in this direction includes underwater marine cleaning robot, underwater security and monitoring systems, underwater wet-mateable connectors, etc. With the support of the Westlake Talent Project, our group has established Zhejiang Nektron Intelligent Technology Co., LTD., and the industrialization will be carried out by Nektron Company.
The underwater marine cleaning robot can solve the problems such as the decrease of speed and increase of fuel consumption caused by biological attachments, as well as the difficulty of cleaning deep-sea fish cages and large-scale net-cage deep-sea fisheries. Our group has completed the development of the first-generation "Westlake I" cleaning robot, and carried out the system pool function test and the offshore ship cleaning test, showing that this set of equipment can effectively peel off the marine organisms attached to the hull without damaging the paint. Compared with similar foreign products, the cleaning robot developed by our group has more stable performance, easy service and low price.
Underwater security and monitoring system refers to the construction of a three-dimensional observation and disposal system covering the surface, water, and bottom based on the surface unmanned vehicle, underwater vehicle, and underwater observation system, providing a "one-stop" solution for underwater threat discovery, identification, and capture, to fill the gap in the field of domestic underwater intelligent security. The project has been funded by the Zhejiang Provincial Key R&D Program and will be piloted in the underwater venues of the Hangzhou Asian Games. It has broad application prospects for underwater security and monitoring products in port defense, important water events or economic activities.
The underwater wet-mateable connector is a necessary charging and information transmission interface for all underwater vehicles. Currently, the deep-sea connectors are mainly imported from abroad, which is a "bottleneck" technology. To solve this problem, our group organized technical research and solved technical problems such as the deep-sea pressure compensation, connection reliability, anti-signal attenuation and so on. The products we develop can replace foreign products, and the mass production cost is greatly reduced compared with imported products, which is of great significance for improving the localization rate of underwater equipment in China.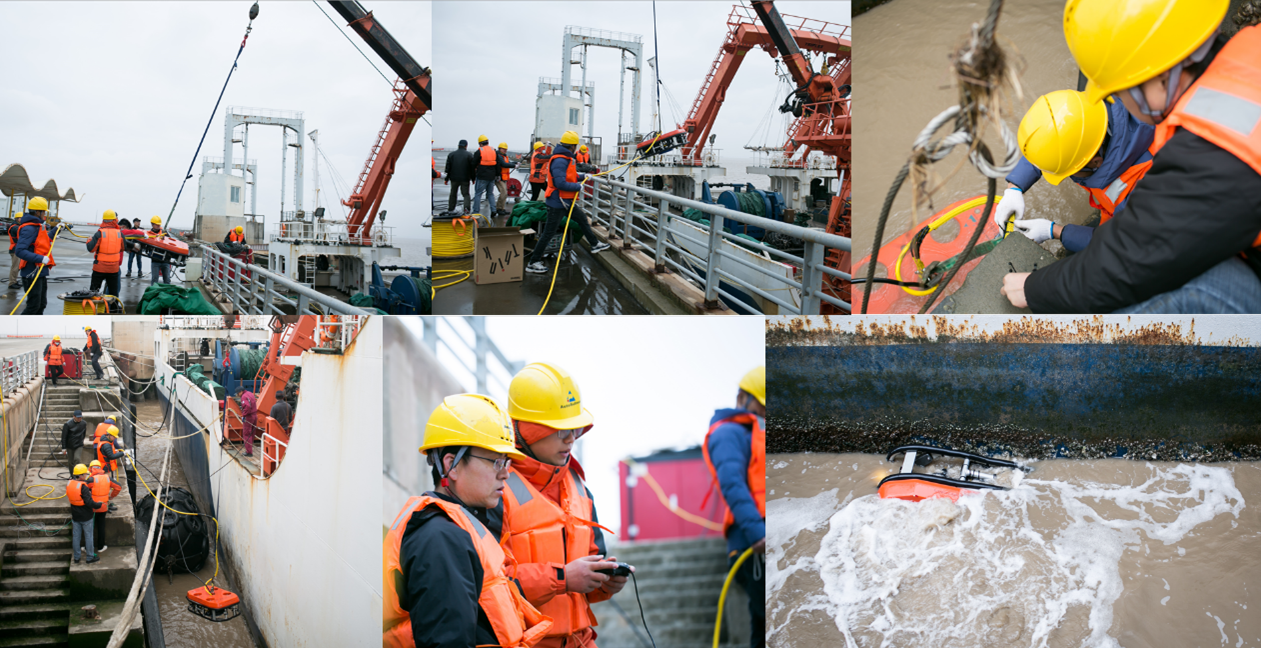 3. Fundamental research on the unified theory for large complex engineering systems.
With the development of science and technology, the engineering systems implemented by human beings are becoming more and more complex. However, theories dealing with different scales such as quantum mechanics, classical mechanics, and theory of relativity, as well as information science are still full of contradictions. It is urgent to build a unified theory. Current focuses in this research direction include unified system theory, uncertainty handling, multidisciplinary design optimization, artificial intelligence and soft material design, analysis, and manufacturing.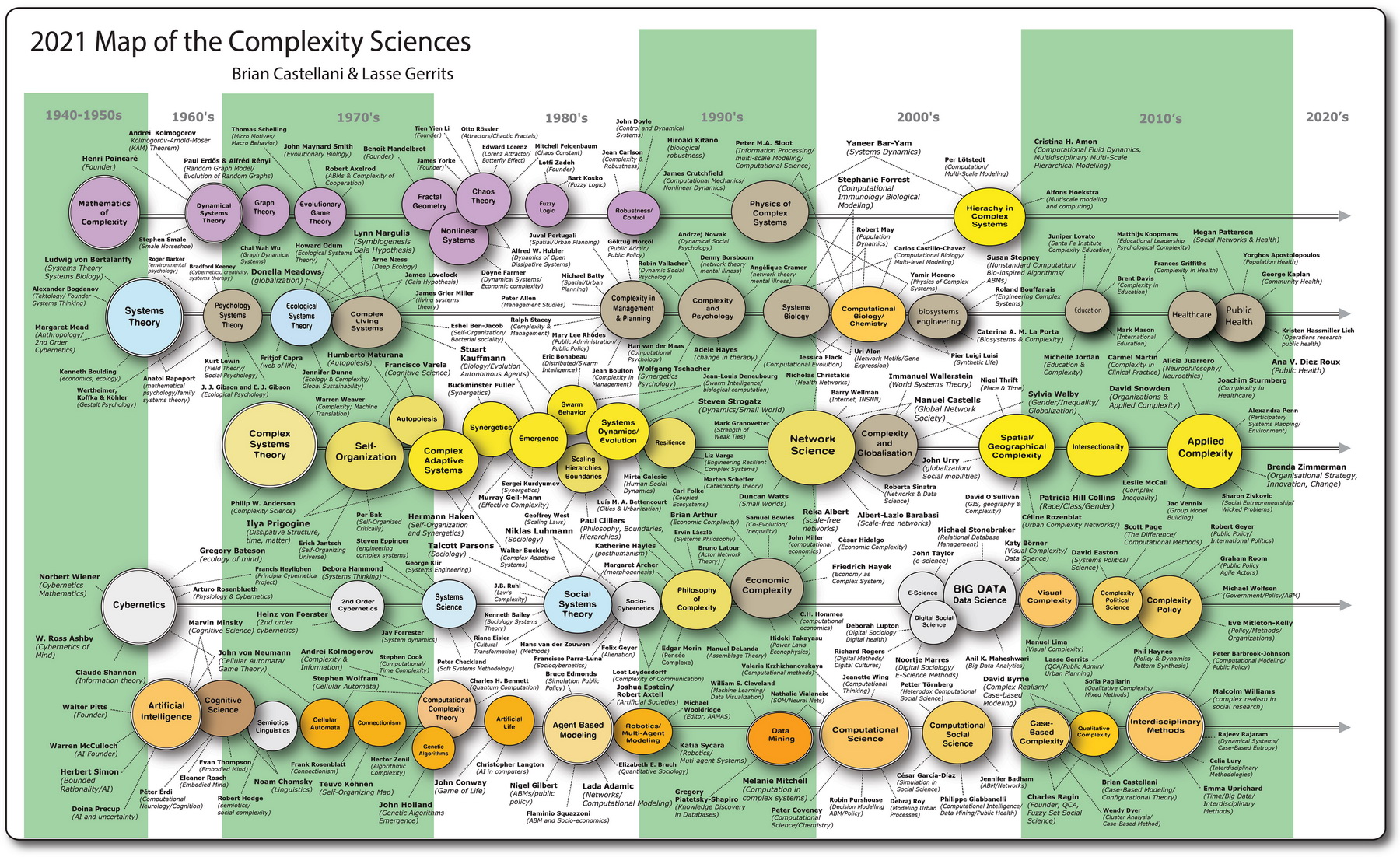 我们的研究主要包括以下三个方向:
(1)第三代新型仿生智能机器鱼型无人潜水器的研发
根据材料和制造工艺等特点,可把潜水器的研制划分为3代。第1代是完全的载人潜水器,采用钢质载人舱,主要依靠航空汽油提供浮力,潜水器非常笨重,几乎没有自航能力。第2代无人/载人潜水器采用固体浮力材料提供浮力,采用超高强度钢、铝合金和钛合金等作耐压舱,从而实现了潜水器的小型化,提高了自航能力。但与海洋鱼类的运动性能相比较,其无论是导航能力、快速性、机动性、推进效率,还是振动噪声的控制等,都有很大差距。要想大幅度地提高潜水器的性能,降低潜水器的成本,必须尽快研制出仿生智能机器鱼型的潜水器,我们将其定义为第3代潜水器,它的特点是用柔性大变形的软体材料替代固体的金属和浮力材料,基于3D打印的制造技术替代传统的焊接和锻铸技术,人工智能技术替代传统的控制技术,基于纳米技术设计制造的传感器替代传统的传感器。从单条仿生鱼样机的研发到整个鱼群的协同工作,该方向需要的专业涵盖海洋工程、机器人、力学、机械、材料、能源、控制、计算机、传感器、信息等专业。
在该研究方向上,我们团队得到了西湖大学与广东省自然资源厅的资助,研制的"西谷I号"2000米级深海仿生型潜水器与"西谷II号"100米级仿生型潜水器样机目前正在千岛湖开展湖上试验,不日将前往珠海开展海上试验。
(2)第二代深海潜水器技术的产业化推广应用
该方向用于产业化推广的水下智能装备包括:水下船舶清洗机器人、水下安防与监控系统、水下湿插拔连接器等。在西湖英才项目的支持下,团队已成立浙江蓝同智能科技有限公司,产业化推广相关工作将依托蓝同公司开展。
水下船舶清洗机器人可解决船舶因生物附着物导致航速下降、油耗上升,以及深海鱼笼、大型网箱式深海渔场清洗困难等问题。团队已完成第一代"西湖一号"清洗机器人研制,开展了系统水池功能测试、海上实船清洗试验,表明该套设备能够在不损坏油漆的情况下,将附着在船体上的海生物有效地剥离下来。相较于国外同类产品,我们团队研发的清洗机器人性能更稳定,服务易达,价格便宜。
水下安防与监控系统是指基于水面无人艇、水下航行器和水底观测系统,建设覆盖水面、水中、水底的立体观测与处置系统,提供针对水下威胁发现、识别与捕获的"一站式"解决方案,以填补国内水下智能安防领域空白。该项目已获得浙江省科学技术厅的资助,将在杭州亚运会水下场馆开展试点运行,对水下安防与监控产品在港口防卫、重要水上赛事或经济活动中具有广阔的应用前景。
水下湿插拔连接器是所有水下机器人必须使用的充电和信息传递接口。目前全海深水下连接器主要以国外进口为主,属于卡脖子技术。针对这项难题,我们团队组织开展了技术攻关,解决了全海深压力补偿、连接可靠性、抗信号衰减等技术难题。我们研发的产品可以实现对于国外产品的替代,同时量产价格相对于进口产品大幅降低,对于提升我国水下装备国产化率具有重要的意义。
(3)大型复杂工程系统统一理论的基础研究
目前我们涉及到的工程系统越来越复杂,规模越来越大。现在处理不同尺度的理论如量子力学、经典力学和相对论以及信息科学还充满矛盾,能否构建一个协调一致的统一理论非常急需。这个方向目前的研究重点包括统一系统论、不确定性处理、多学科设计优化、人工智能与软体材料设计、分析和制造。